Credit Cards and HICAPS Facilities
At North Road Dental Clinic, we accept VISA, MasterCard and American Express credit cards. EFTPOS facility and HICAPS are also available to you for faster claims through your private health funds.

Health Insurance Funds
We are a recognized provider of HCF fund and participant to "More For Teeth" program.


We are part of the nib First Choice network



Our applications to become preferred provider for major health funds are pending. In the meantime, in order to assist our patients, we simply match your health insurance's preferred provider fee schedule. Please call us for details and check our Special Offers page.
Dental Plans
We are participating clinic for Smile (smile.com.au) dental plan.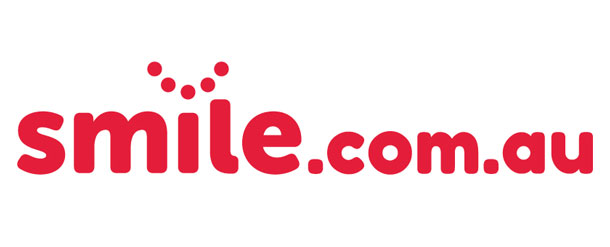 Medicare CDBS
We bulk-bill Medicare Child Dental Benefits Schedule (CDBS) provided you meet the eligibility criteria. Your first appointment would possibly be administrative to find out your eligibility and to ring Medicare to determine your benefit status. We are happy to walk-through this benefit scheme with you so please give us a call today to book your next appointment now

The Child Dental Benefits Schedule (CDBS) commenced on 1 January 2014 and provides access to benefits for basic dental services to around 3.4 million children aged 2-17 years. It replaced the existing Medicare Teen Dental Plan (MTDP).
The total benefit entitlement will be capped at $1,000 per child over a two calendar year period. The CDBS will have a means test, which requires receipt of Family Tax Benefit Part A (FTB-A) or a relevant Australian Government payment.
The CDBS will provide individual benefits for a range of services including examinations, x-rays, cleaning, fissure sealing, fillings, root canals and extractions. Benefits will not be available for orthodontic or cosmetic dental work and will not be paid for any services provided in a hospital.
For more information please visit: Human Services.
Payment Plans
We can offer DentiCare payment plans to help you with cost of dental treatments. Denticare is simply a recurring direct debit arrangement whereby with 20% deposit, 80% of the treatment fees can be spread out up to 24 months.
We can also refer you to various finance companies that can provide more flexible payment plans for treatment over time. Please note that we are not affiliated with them, thus kindly ask you to do your due diligence when selecting one of these companies.